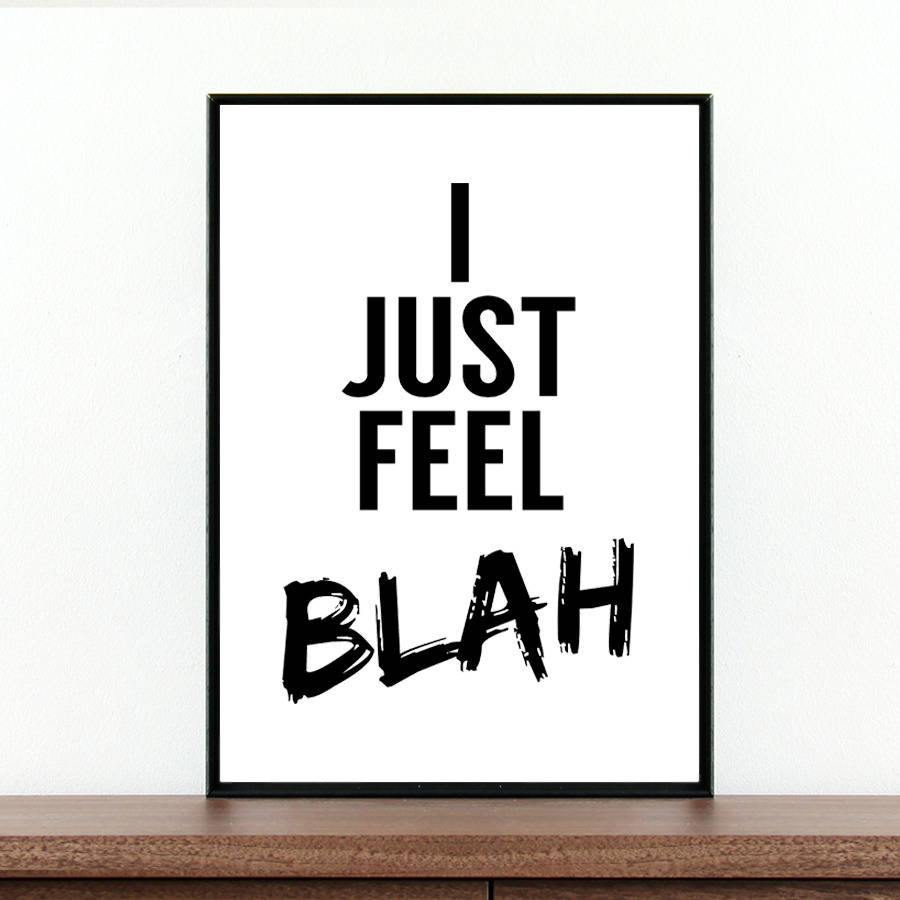 I'm feeling "blah" again.
In all aspects of my life.
Crossfit.  My muscle ups aren't where I want them.  Same with handstand walks.  Dumbbells.  Pretty much every move I need to work on.
Career.  Trying to decide what I want to do for the next 25 years.
Diet.  Still a struggle most days.
Family.  Good except for constant teenage bickering.
Spiritual.  Could always be better.
Attitude.  Same.  Blah.
I am getting my hair done today.  It's been a while and is overdue.
Check off one good thing!!