This quote by Vince Lombardi sums up CrossFit.
Rarely do you beat everyone.  Even the CrossFit Games athletes don't win every workout.  The "Fittest Man or Woman on Earth" only has to has the best overall score during the Games to win.
But they all have the desire to win and put 100% effort into it every time.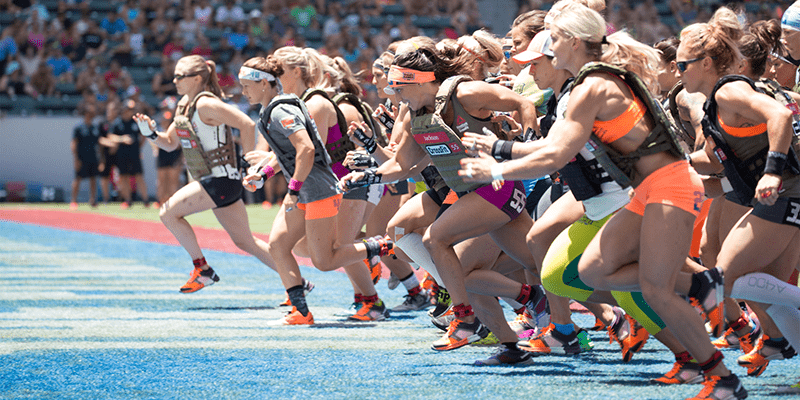 This quote sums up my CrossFit workouts.  I want to win and beat everyone.  Every time.  Every day.  Every workout.  Period.
I try my best.
And when it's just me working out it's me trying to beat me.
Without that desire to win, you'd have to ask yourself, "Why are you doing this?"